Dear still-melting,
Thank you for being my online punching bag for the last four years. Because of you, I failed a lot of quizzes and missed a lot of deadlines. I don't want to let you go, but I have to because my posts for the last two years make An sad. Please take care of my early college artworks. <3 Nikki J.
An Estrogen Valentine
These are selected photos only. You can find the whole set here. I'll finally update my portfolio tonight, might post more photos there. Enjoy! 
"No one can out-criticize Filipinos like the Filipinos themselves, as we do every..."
– Jojo A. Robles
Watch
Today's Octy's first birthday! I gave her a bottle of cultured ipis hehe busog na.
Day maker #2345234
Bianca Baluyut: Nikki! I watched your film http://www.youtube.com/watch?v=5ezDXrYd83s&feature=channel_video_title. Mejo doubtful ako sa interpretations ko. Can you help me understand more yung film mo? I'm really curious.
Nikki Jurado: Simple lang. The old lady's Darna. Sobrang poor na na kahit yung superhero naten, binebenta na yung superpowers niya. 1950-2011, dahil 1950 ginawa si Darna.
Bianca Baluyut: Paka pilit ng analysis ko!
Nikki Jurado: Ano ba?
Bianca Baluyut: Omg don't laugh. Parang yung commercialism of art. Like Darna was created as Mars Ravelo's masterpiece but during 2011, parang na "monetarized" or commercialized na yung art just to generate money.
Nikki Jurado: Natuwa naman ako! Simple lang yung kwento pero umaabot sa ganyang interpretations. Kilig!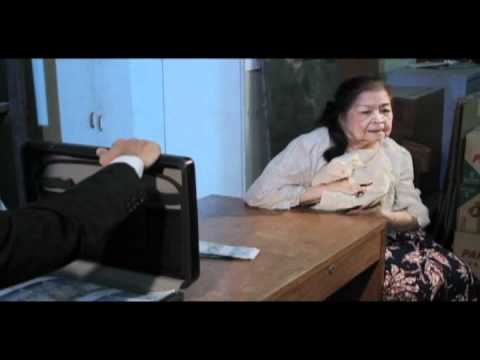 Twit twit tweet. →
Asian Cinema final paper...
Sorry, Fr. Nick. Nag rant lang ako hahaha. Nakaka lunkot talaga minsan ang Pilipinas. Independent films in the country are seen as art movements as evident in its cinematographic styles, storylines and contents. They portray sensitive topics which studios cannot invest on as they don't see any kind of profitability in it, especially that the masses are looking for forms of escape from poverty and...